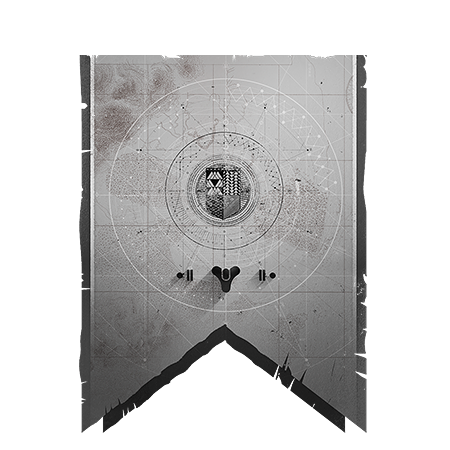 1. Initial Consultation
Devrim has a strange tale to tell of the Fallen. Get in touch with him and learn more.

2. A Second Opinion
Now that the Fallen can make no more enhanced Ether, talk to Devrim about what to do next.
Objectives
Speak to Devrim in the church

3. Differential Diagnosis
Search for any remaining trace of enhanced Ether in the region and destroy it before the Fallen rise again.
Objectives
Find caches of enhanced Ether and destroy them.

4. Experimental Treatment
Search for the Fallen in charge of the enhanced Ether production and dissemination—and eliminate them.
Objectives
Stop the enhanced Ether threat once and for all.

5. Follow-Up Appointment
With the Servitor destroyed, return to Devrim to celebrate the end of a major threat, and receive a reward.
Objectives
Speak to Devrim in the church
Rewards